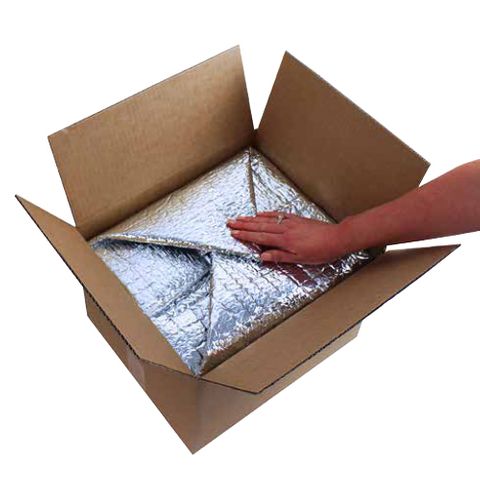 THERMAL LINERS
Description
Our Sancell thermal bags and carton liners are a 100% recyclable, economical, light weight alternative to traditional one-way thermal solutions.
Reflects radiant heat flow.
Acts as an air barrier which reduces heat transfer and conductivity.
Reduces overall parcel weight for more economical shipping.
Suitable for recycling at RedCycle bins located at supermarkets across Australia.