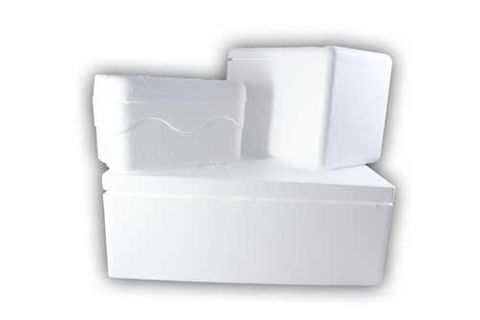 ICE PACK ESKY
Description
The exceptional shock absorbing characteristics of our eskies result in less damage to high value products on their journey through the supply chain. EPS packaging absorbs impact blows, maintaining consignment integrity.
The high thermal insulation and moisture resistance properties of our eskies deliver peak performance at any temperature. Chilled goods stay chilled.
Temperature sensitive products stay within the desired temperature range.
***FREIGHT POLICY - ESKIES***
Due to the bulk sizing of eskies, they are not delivered on our daily delivery trucks, they are delivered directly from the manufacturing plant. 2 options are available when ordering eskies:
- Pick up from Power Packaging at no extra cost
- Deliver to your premises for a delivery cost of $60 + GST.
As with all other products, we cannot deliver to private addresses, a signature must be obtained on delivery to a Sydney Metro address.
***DIMENSIONS LISTED ARE THE INTERNAL DIMENSIONS OF THE ESKY***