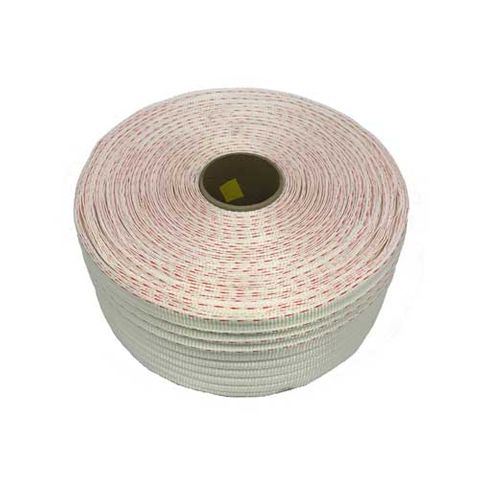 POLYWOVEN STRAP
Description
Polywoven strap is a premium type of 'plastic' strap, woven from high tenacity polyester yarn. It is the superior and safe alternative to all other types of banding including steel, composite, extruded, chains and wire ropes.
Polywoven strap is ideal for applications which are unable to utilize steel or polyester strap.
The 1 red line strap is a standard duty strap with an approximate breaking force rating of 800kg.
Please note: This page contains indent products marked with a * which have a lead time of 3-7 business days.