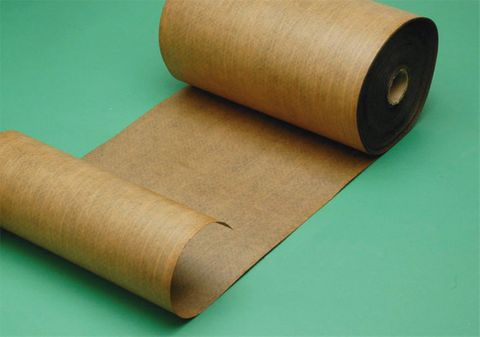 SISALKRAFT
Description
Sisalkraft 350 is a strong three-way fibreglass reinforced bitumen lamination of two kraftpapers, used for industrial wrapping, lining and construction underlay applications.
Sisalkraft 350 is ideal for use in applications such as:
• concrete underlay;
• road base underlay;
• container lining;
• pallet sheets;
• machinery wrapping; and
• floor protection.
Product Benefits
• Provides an effective barrier against moisture ingress during application.
• The fiberglass reinforcement will prevent buildup of condensation during application.
Please note: This page contains indent products marked with a * which have a lead time of 3-7 business days.