Home

/

SIAT ST-IMA SEALLESS TOOL - STEEL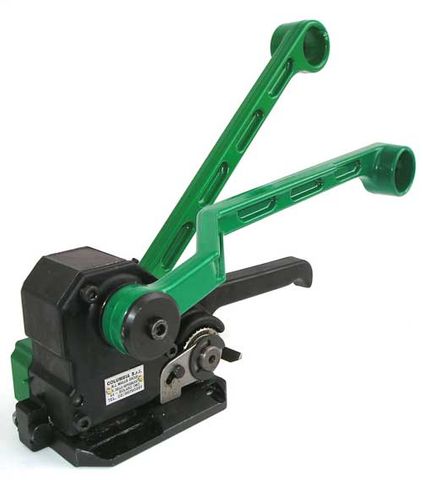 SIAT ST-IMA SEALLESS TOOL - STEEL
Price:
$1,250.00 (ex GST)
Description
Manual Seal-less Strapping Tool for Steel Strap – Flat Package.
Steel strapping tool easy to use and adjusting system.
Made in Italy.
Reliable to use in medium/heavy industrial duty applications.
Strap guides both for 16 mm (5/8") standard strap and for 13 mm (1/2") and 19 mm (3/4") straps are included in the box.